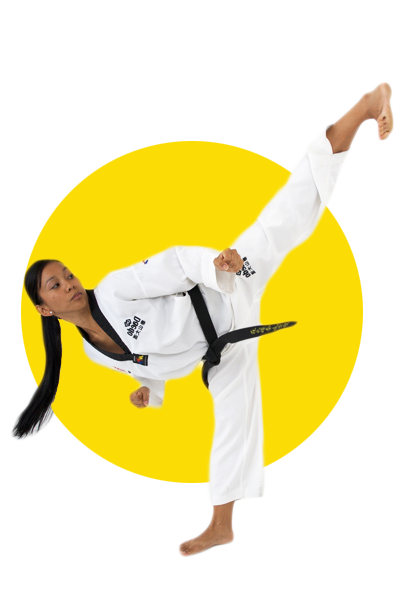 We are
Team One
Martial Arts
We are a family-owned operation which aims to help bring Taekwondo to our modern era.
At Team One Martial Arts, our focus is to develop students into responsible, respectful citizens and athletes while utilizing the Olympic/Kukkiwon style of Taekwondo as our path to physical and mental balance.
Our membership within BC Taekwondo Federation and World Taekwondo Federation of Canada allows students within our system to compete in tournaments sanctioned by the above governing bodies, in poomse (forms) and kyorugi (sparring), potentially reaching an Olympic level.
Classes at Team One are a fun combination of fitness (agility/conditioning), technique, forms and light sparring, suitable for students of all ages. Whether it is mental discipline, physical fitness, self-defense or confidence-building, Team One prides itself in catering to the needs of each and every individual student.
View our weekly schedule of classes and programs
Get all access to Team One
in your inbox for free!