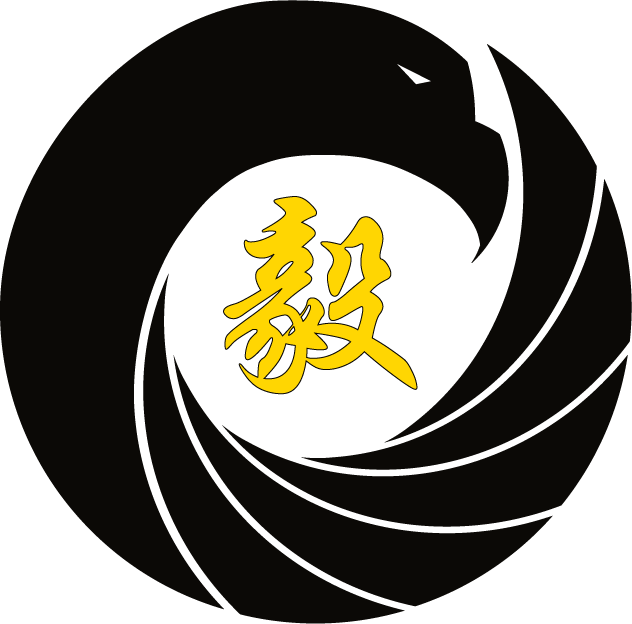 We are
Team One
Martial Arts
We are a family-owned operation serving the beautiful city of Coquitlam and the Tricities of British Columbia since 2008.
At Team One Martial Arts, our goal is contribute to our community by focusing on developing student athletes into responsible, respectful citizens while utilizing martial arts as our path to physical and mental balance.
Our memberships within federations of Taekwondo and Brazilian Jiujitsu allows students within our systems to compete in tournaments sanctioned by the above governing bodies, potentially reaching international, Olympic or professional levels.
"…Being a family-owned operation, they know best how to interact with children. Personally, they have left such an incredibly positive impact on me since childhood …Their environment never fails to leave a smile on my face every time I walk through their doors."
"…I really appreciate that they are welcoming of people in all levels of fitness, but also never fail to encourage you to test your limits. If you ever needed a push in the right direction for your health and fitness, look no further."
"We are very happy with Team One Martial Arts, very talented and dedicated instructors. Kids, teens, adults everyone is welcomed to practice at his/her own level of fitness. Appreciated so much that they offered virtual classes starting from the beginning of the pandemic restrictions when school were closed and kids had so little interaction with friends. Thank you Team One Martial Arts"
Get updates from Team One
in your inbox!