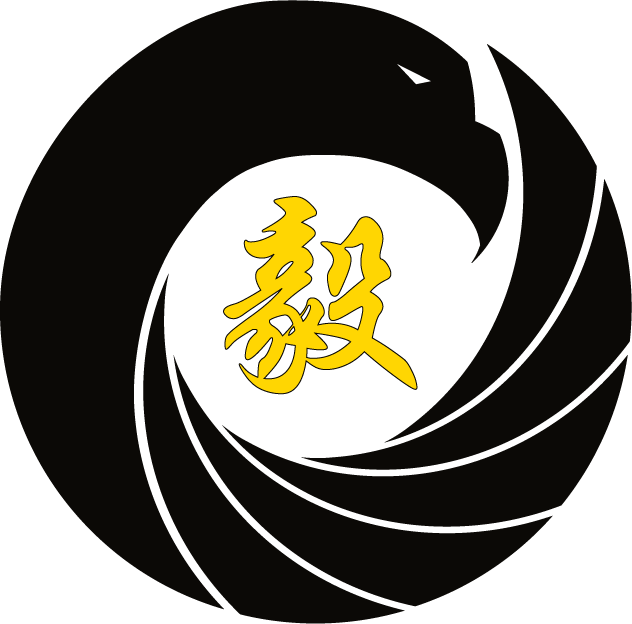 We are
Team One
Martial Arts
We are a family-owned operation which aims to help bring Taekwondo to our modern era.
At Team One Martial Arts, our focus is to develop students into responsible, respectful citizens and athletes while utilizing the Olympic/Kukkiwon style of Taekwondo as our path to physical and mental balance.
Our membership within BC Taekwondo Federation and World Taekwondo Federation of Canada allows students within our system to compete in tournaments sanctioned by the above governing bodies, in poomse (forms) and kyorugi (sparring), potentially reaching an Olympic level.
"…Being a family-owned operation, they know best how to interact with children. Personally, they have left such an incredibly positive impact on me since childhood …Their environment never fails to leave a smile on my face every time I walk through their doors."
"…I really appreciate that they are welcoming of people in all levels of fitness, but also never fail to encourage you to test your limits. If you ever needed a push in the right direction for your health and fitness, look no further."
"…Team One's classes are also suited to all ages and skill levels! They have a Strike-Fit program for adults that I drop in occasionally and have always enjoyed. Whatever it is you want to try, their community and staff continue to be super supportive and fun-loving."
Get all access to Team One
in your inbox for free!